Much more to say about Kathmandu and Pokhara. So much more, that it may well be impossible to get to it all. For starters, though, Kathmandu is loaded with great Street Art. Here's a little appreciation compiled from my Kathmandu wanderings.
These first two, I guess, are a Basquiat tribute — my favourite is the coloured-in crown right above the elephant's head.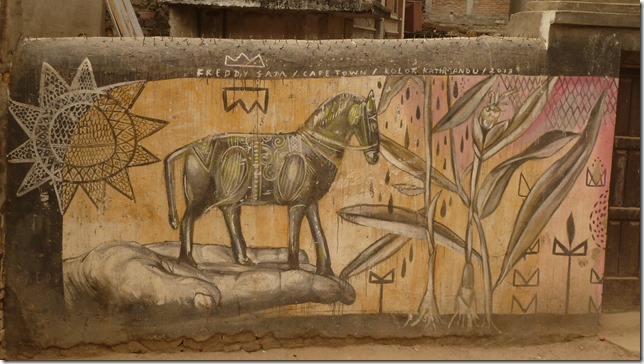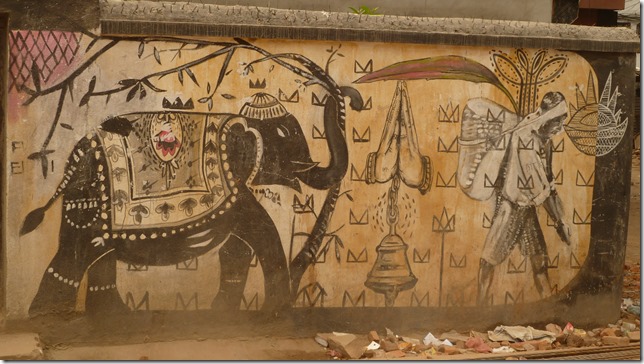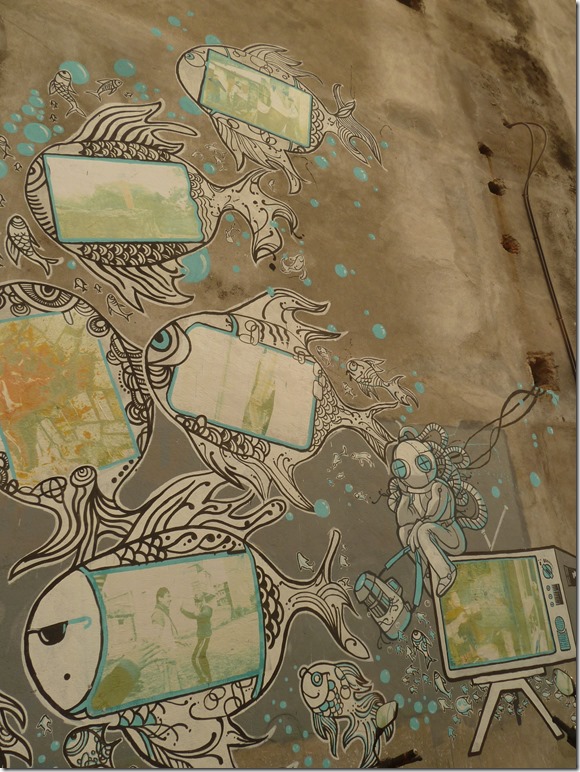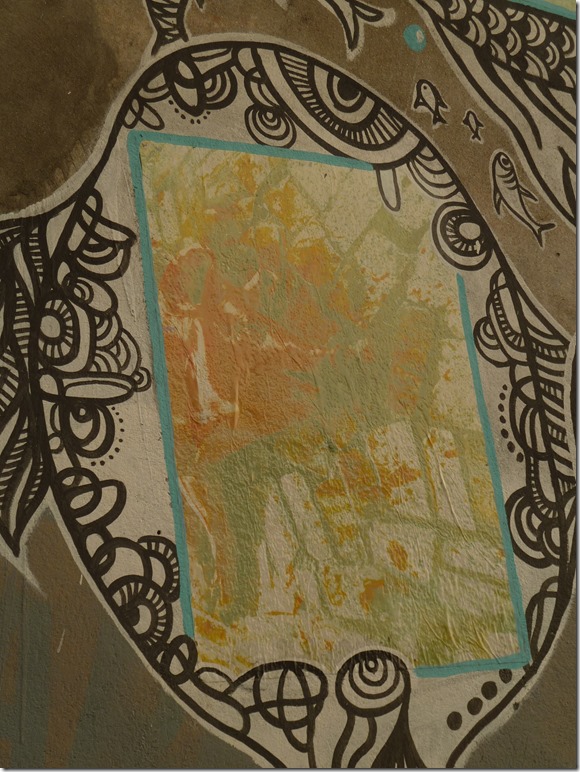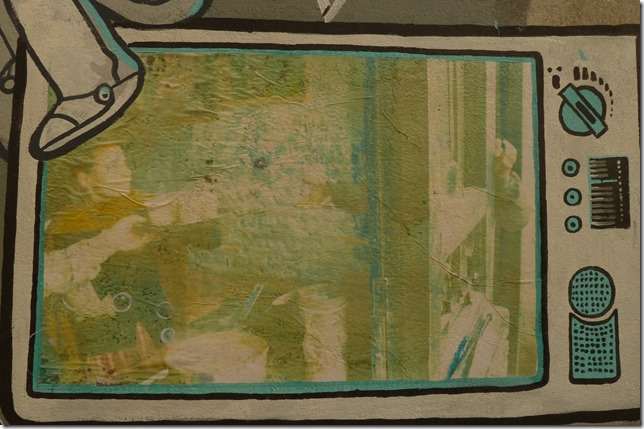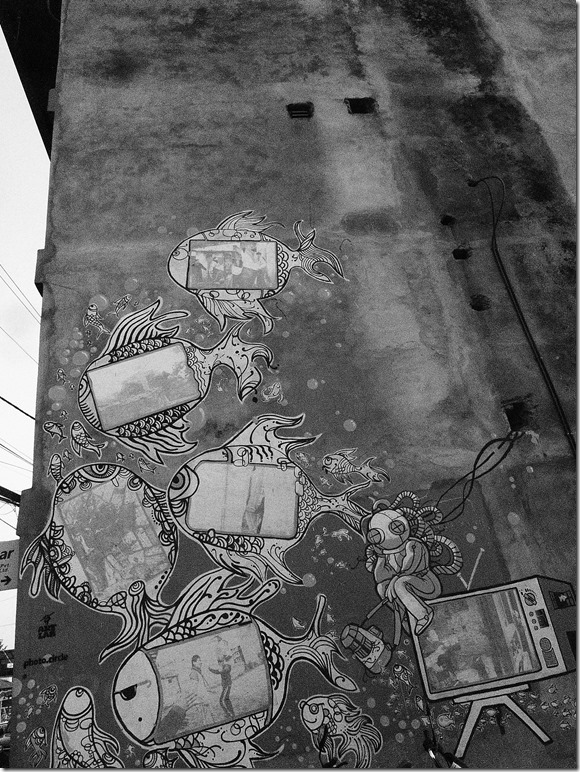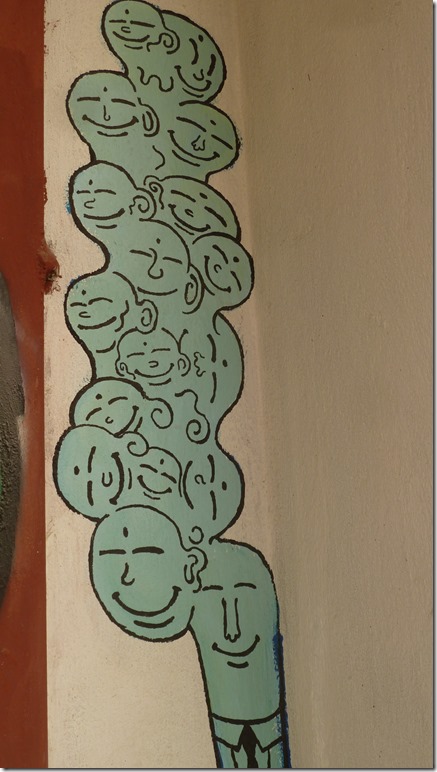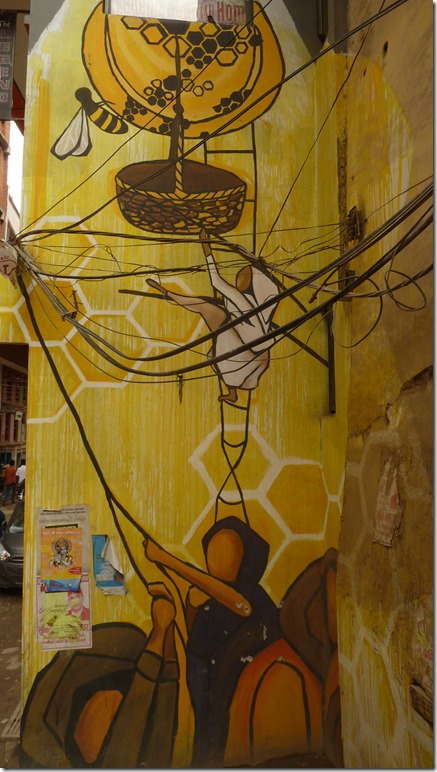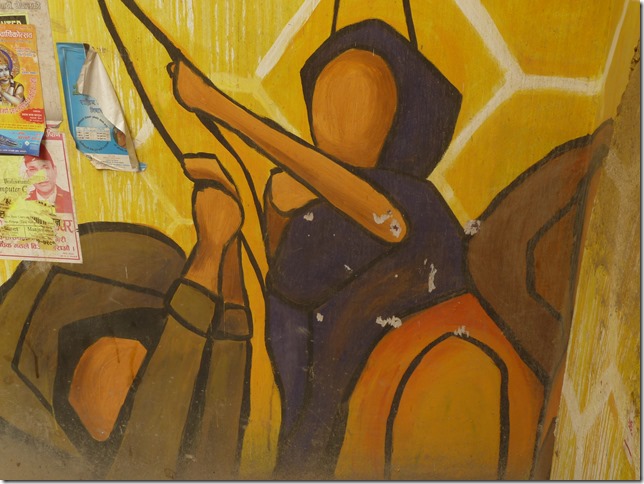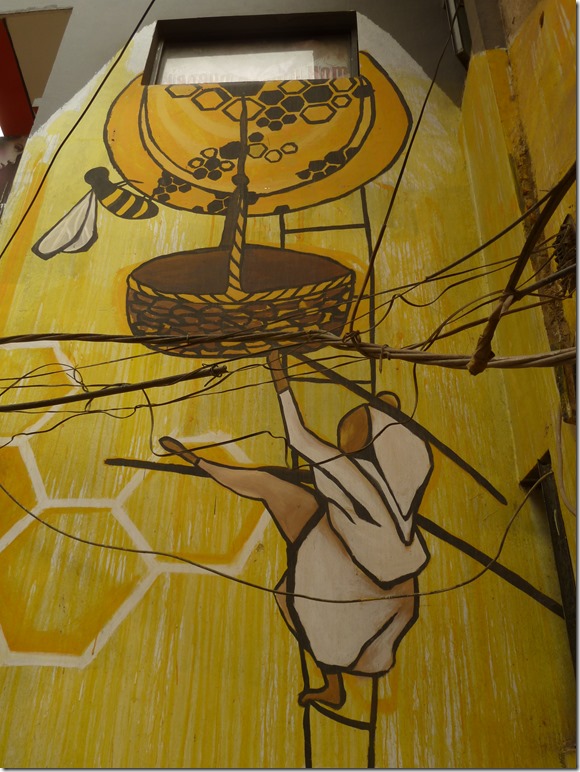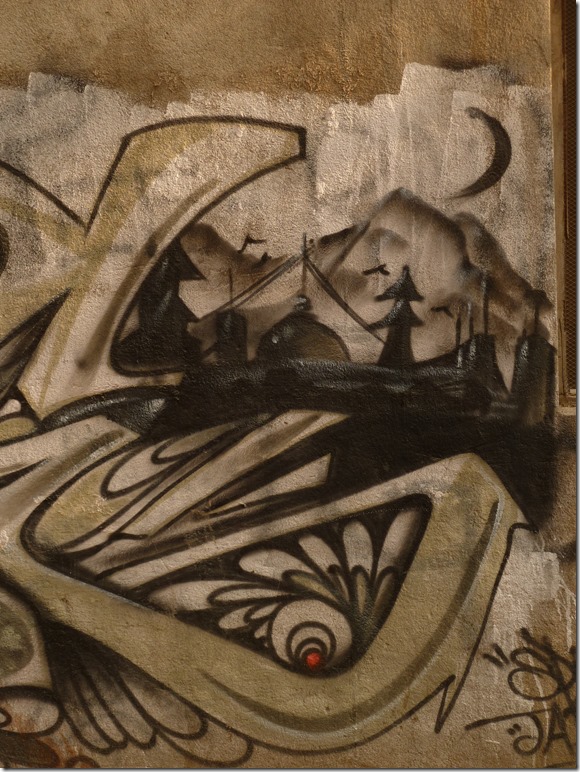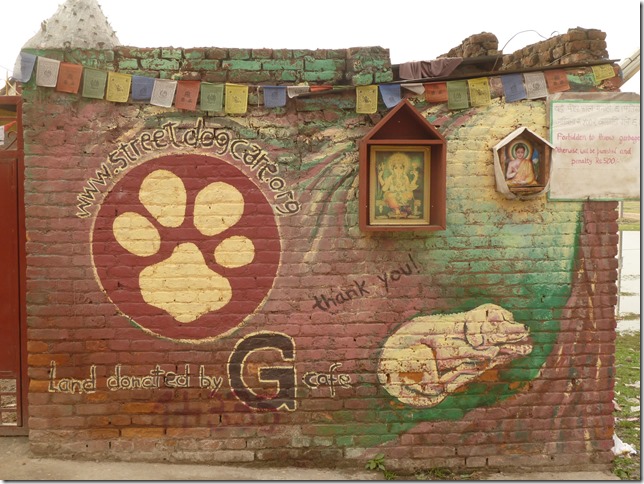 And check out this great video of the photo.circle peeps at work.